So, I started making this picspam for picspammy's November challenge (picspam something you've never picspammed before -- as much as I love Cuddy and the entire show, I've never touched any House caps in Photoshop), but that obviously didn't happen. I think Cuddy's character has had so much growth over the series, and I thought there wasn't any better way to show that than to icon a cap of her from every single episode of House!
I tried to keep this as ship-neutral as possible, and to put in caps of Cuddy alone while still making them interesting caps that remind us of our favourite moments... This got pretty hard in Season 5 especially, so I apologize for my lack of ship-neutrality =P.
SEASON ONE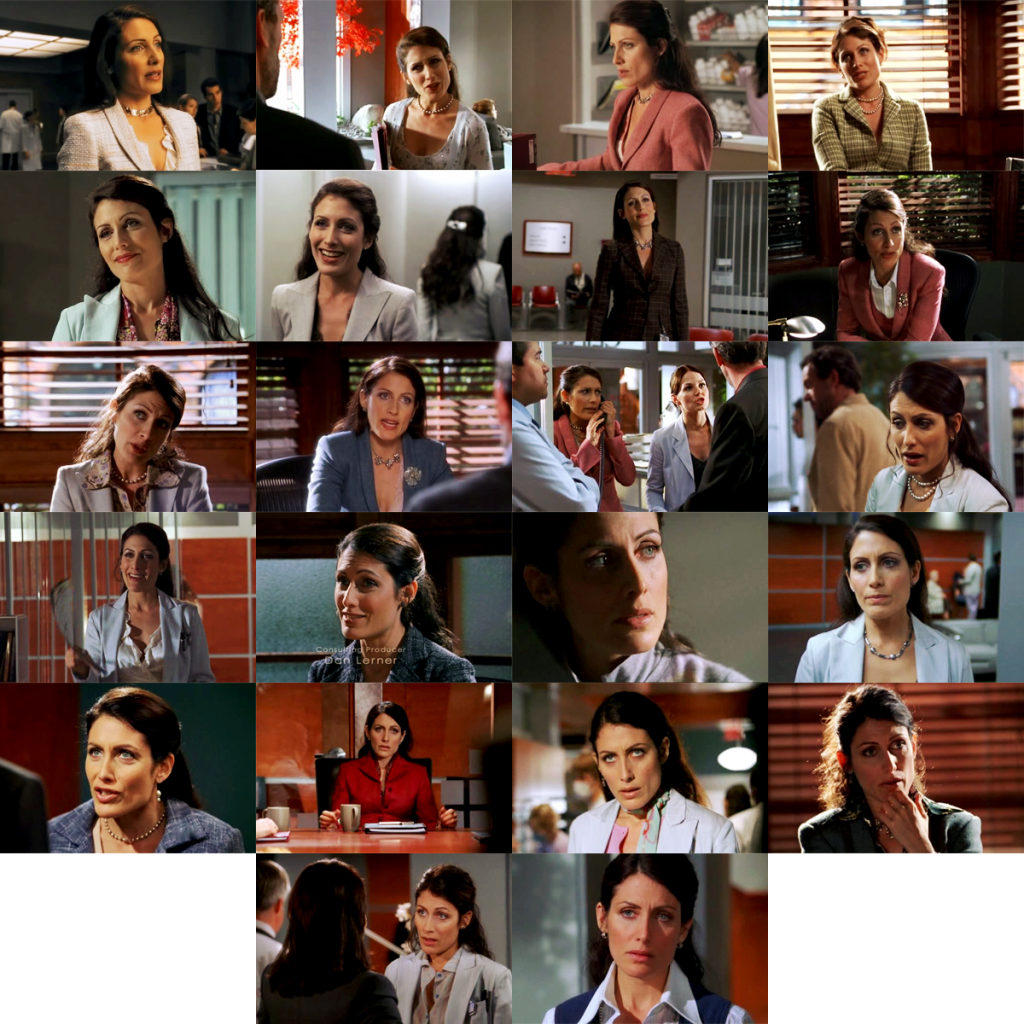 SEASON TWO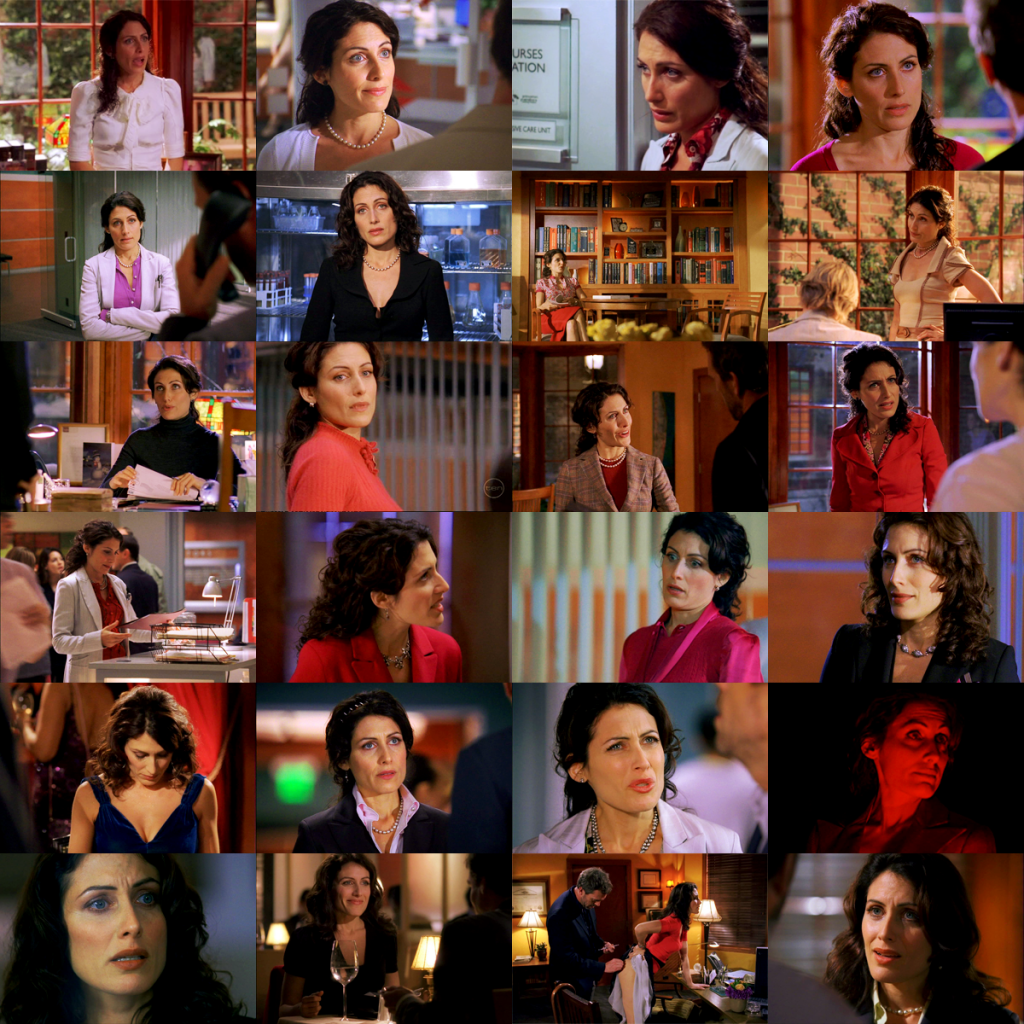 SEASON THREE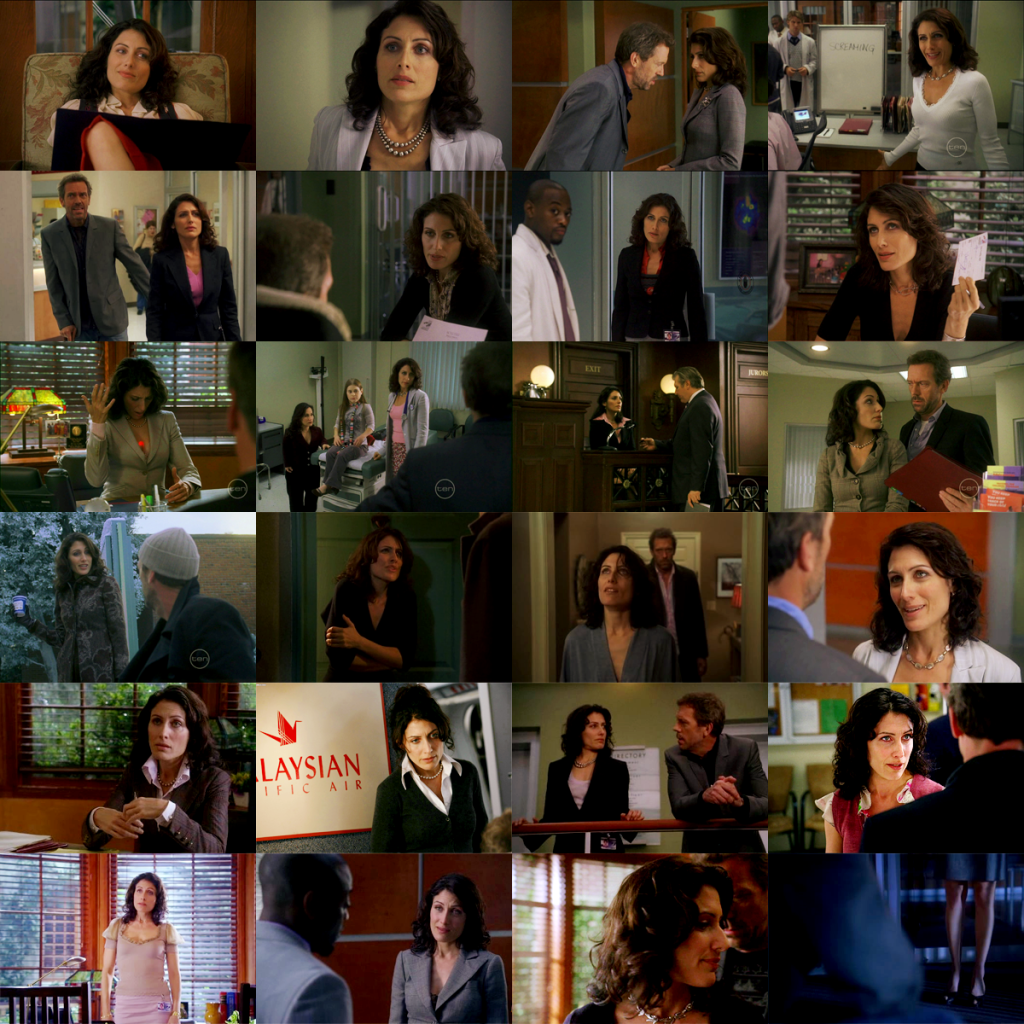 SEASON FOUR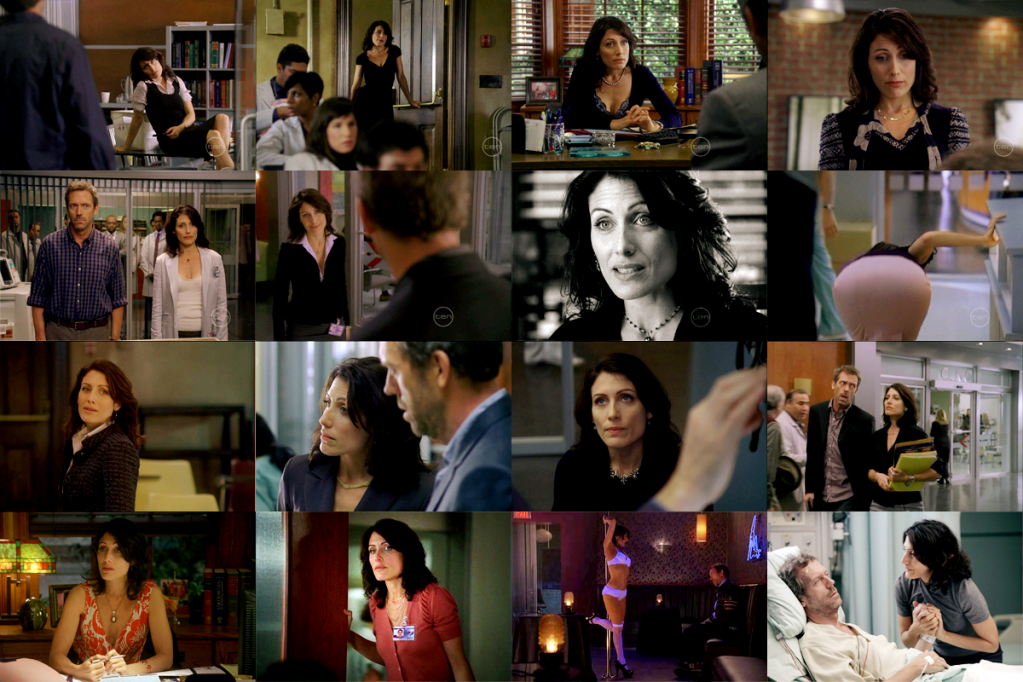 SEASON FIVE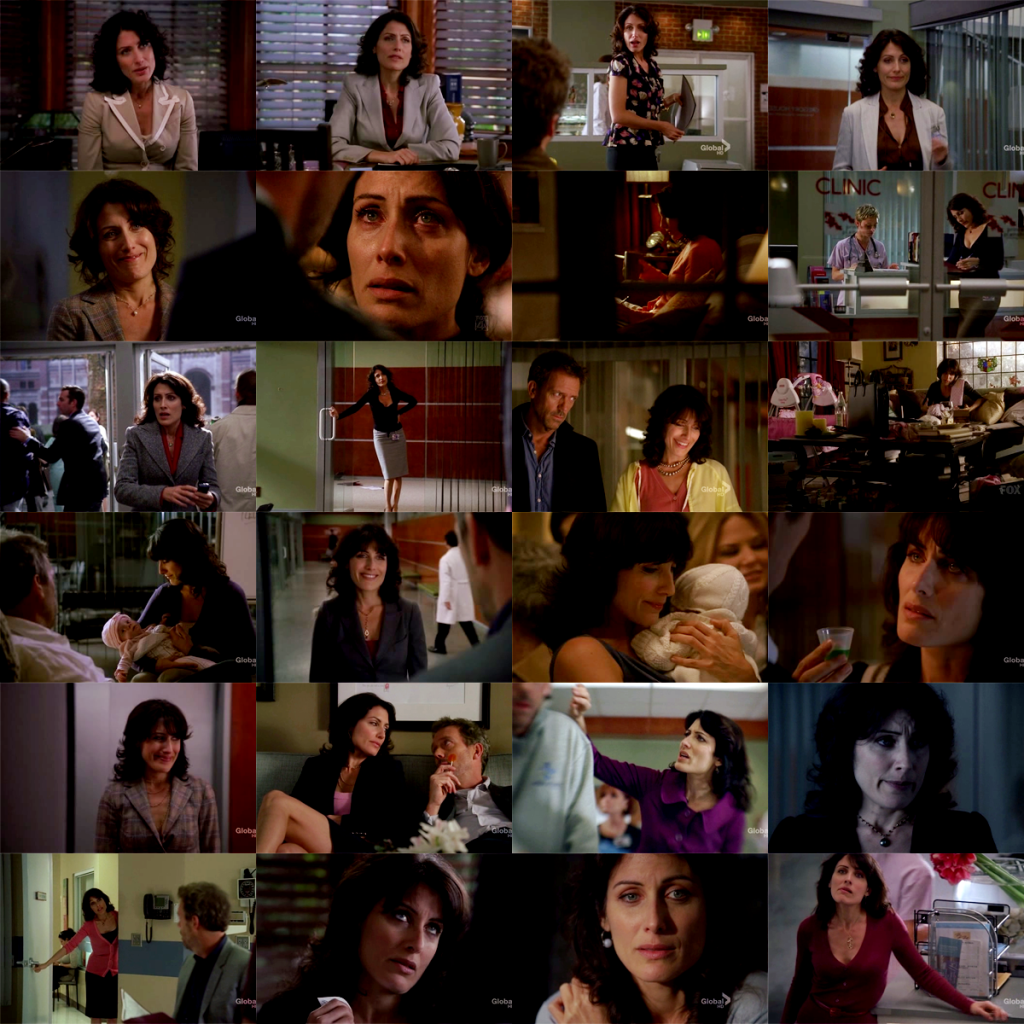 SEASON SIX

*Takes a breath of fresh air*. I hope you enjoyed it!
I had to go to a scary amount of places to find caps to finish this, but the ones I used most frequently were:
house_md_caps
,
dj_capslock
, and
bluebear_74
Comment // Don't hotlink // Don't redistribute or use these caps // Join or watch if you like what you see!